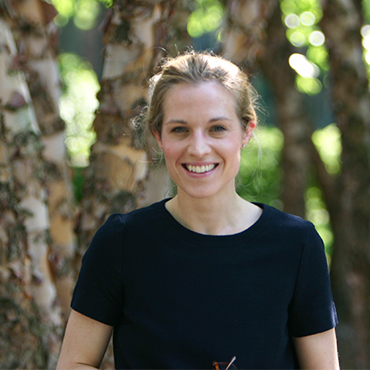 Katharina
México
Katharina and her husband Enrique live in Mexico City with their five children, who are growing up in a colorful German-Mexican household. She holds a Bachelor's degree in Political Science, Sociology, Economics and Public Law from the Friedrich-Wilhelms-Universität Bonn, studied a Master degree in Government and Public Policy from Universidad Panamericana Mexico and is currently studying a Masters in Business and Organizational Culture at the Universidad de Navarra in Spain. Katharina has dedicated most of her life to working in defense of human dignity, life, marriage, family, and religious freedom, both with NGOs and legislators at local and international levels, especially at the United Nations and the Organization of American States.
Don't Think Twice—Here's Smart Advice
Have you seen the latest episode of Dear Katy? It's our video advice series. Katy answers your real life questions about marriage and human sexuality from her kitchen counter.