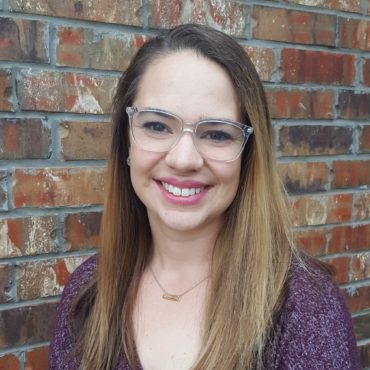 Rebecca
Japan
Rebecca is the proud wife of a United States Air Force pilot. She received her degree in psychology from St. Gregory's University and ran a small networking business. She now spends her days chasing after her three children while trying to finish a hot cup of coffee. In her free time, Rebecca enjoys soaking up sunshine, playing with a barbell, and planning trips to reach her goal of seeing all 50 states. Rebecca and her growing family currently reside in Okinawa, but are excited to see where military life takes them!
Don't Think Twice—Here's Smart Advice
Have you seen the latest episode of Dear Katy? It's our video advice series. Katy answers your real life questions about marriage and human sexuality from her kitchen counter.